Research indicates a delighted customer contributes 2.6 times as much revenue to a company as a somewhat satisfied customer.
A delighted customer contributes 17 times as much revenue as a somewhat dissatisfied customer.
After a year of research, planning, developing, testing, we are proud to introduce feebak.
feebak is an end-call survey solution for PureCloud with which organizations can build and offer end call surveys to their customers with ease.
feebak helps any business users to create end-call surveys with an easy to use survey builder with drag and drop capabilities.
feebak assists businesses in recording actionable insights from the customers, helping businesses to scale and reach up to its potential.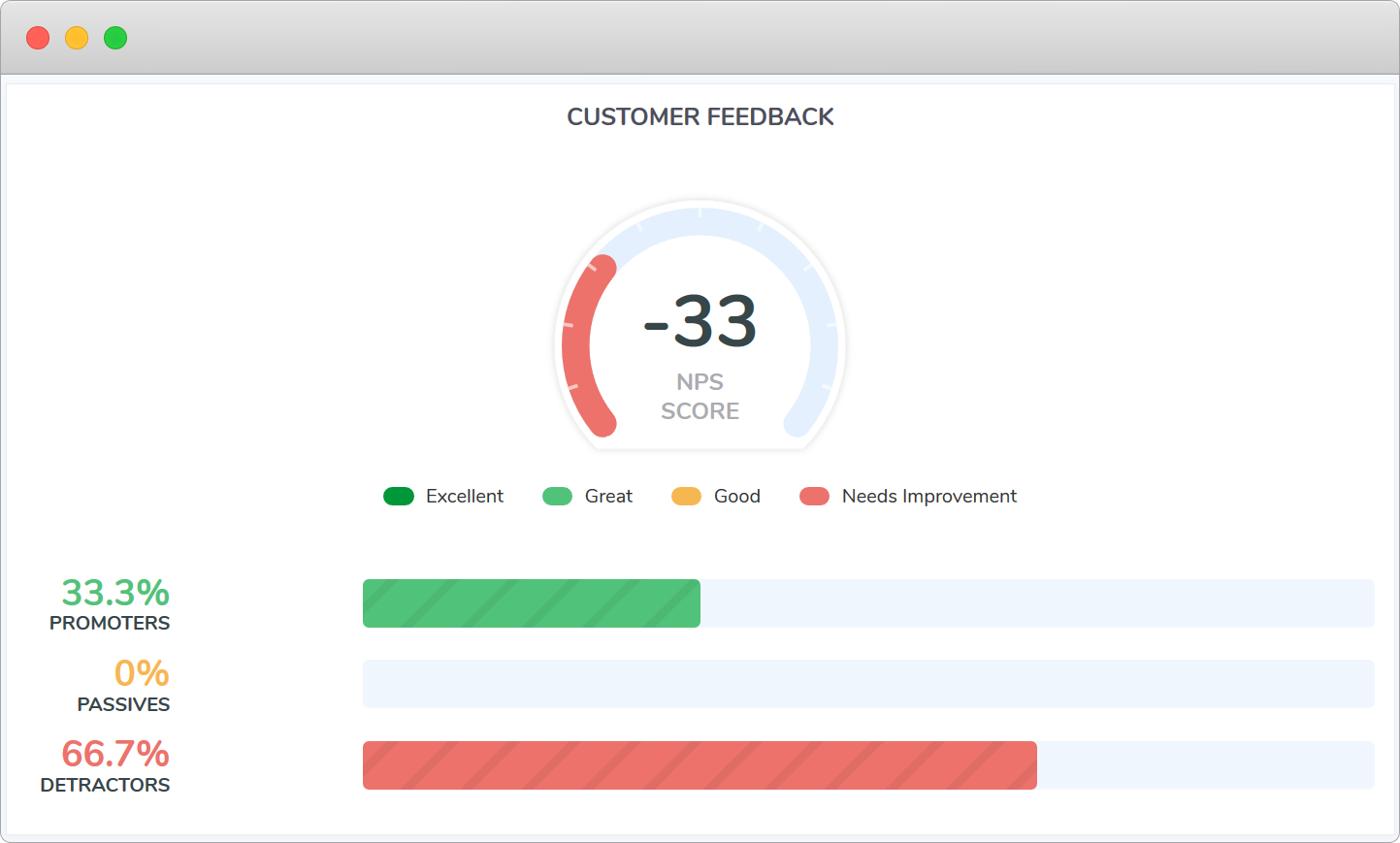 feebak has over ten different dashboards, such as agent dashboard and survey dashboard. feebak is also powered with drill-down capabilities in the reportings to have a detailed analysis of survey results.
Feebak PureCloud Integration
feebak is designed to have deep integration with the PureCloud platform ensuring the customers to reap all the benefits of a best-in-class contact center platform.
feebak provides unmatched business value by cutting down the cost of businesses in procuring third party services for outbound calls. feebak utilizes existing PureCloud infrastructure to serve the end-call surveys.
Dedicated Support Center and Knowledge Base
feebak is extensively documented and is also employed with the best-in-class customer support team to provide technical assistance to the customers
Interested to know more, visit www.feebak.com today and schedule a demo with us.
feebak is also available in Genesys AppFoundry.
---
The PureCloud name is a registered trademark of Genesys
Net Promoter, NPS, and the NPS-related emoticons are registered service marks, and Net Promoter Score and Net Promoter System are service marks, of Bain & Company, Inc., Satmetrix Systems, Inc., and Fred Reichheld